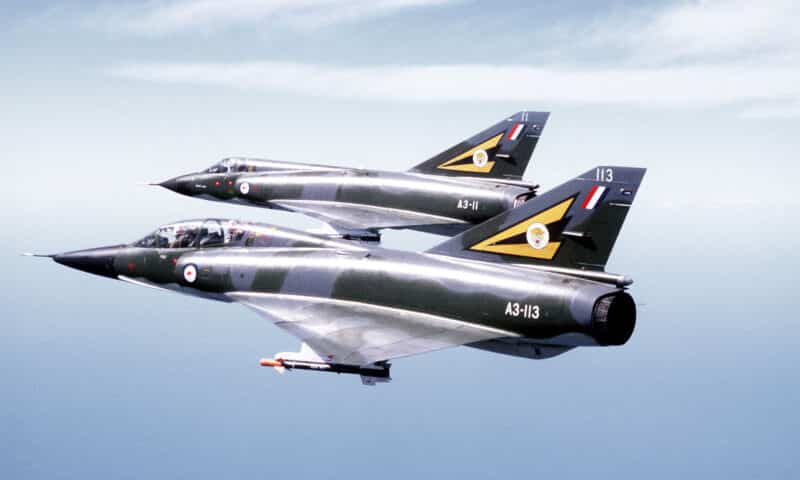 BIM Coordination at Williamtown RAAF
Services provided on the Williamtown RAAF Project:
Mechanical contractor appointment. LOD350.
Commissioned to manage the services coordination process between all trades 3D models and deliver a site reviewed as built model with minimum data attributes added for various buildings on this site, with the main project being WE02. Coordination review of the design model, architectural and structural as well as the contractors was provided. Production of a project BIM outline report was produced and provided to the various project teams. Mechanical services modelling and shop drawings were also provided.
Call us: 02 9262 2965
Get in Touch