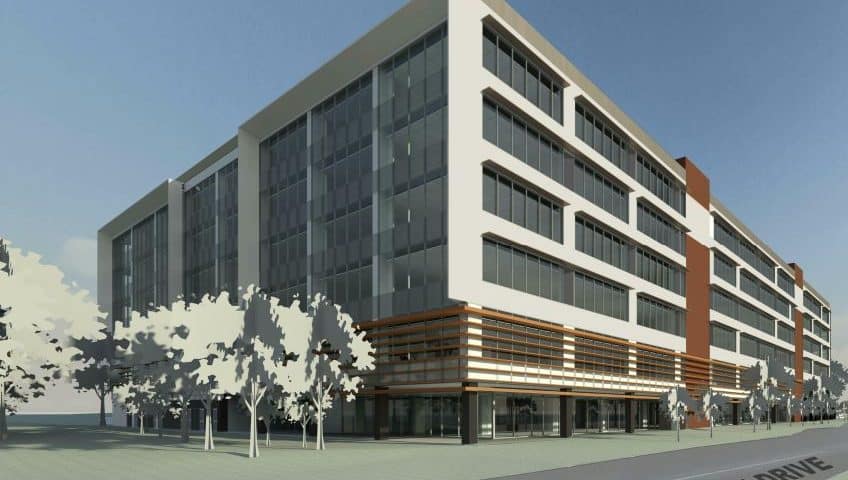 BIM Management at Tuggeranong Office Park
Builder appointment, LOD 500.
Services provided on the project at Tuggeranong Office Park (Department of Social Services):
Commissioned to manage the BIM requirement and deliverable of all services models through D&C process. Final deliverable to be FM ready for the client future use by creating and maintaining the project BIM standards and assisting all contractors to deliver models as required.
Call Us: 02 9262 2965
Get in Touch