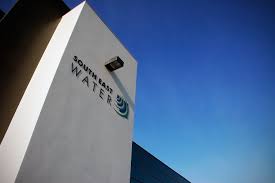 BIM Coordination at South East Water HQ, Victoria
Services provided on the South East Water HQ – Victoria Project:
Mechanical contractor appointment. LOD300.
Commissioned to provide fully coordinated models and drawings from a combination of sub-contractor 2D drawings and consultant design drawings to all trades to install from, reducing site delays and coordination costs.
Call us: 02 9262 2965
Get in Touch