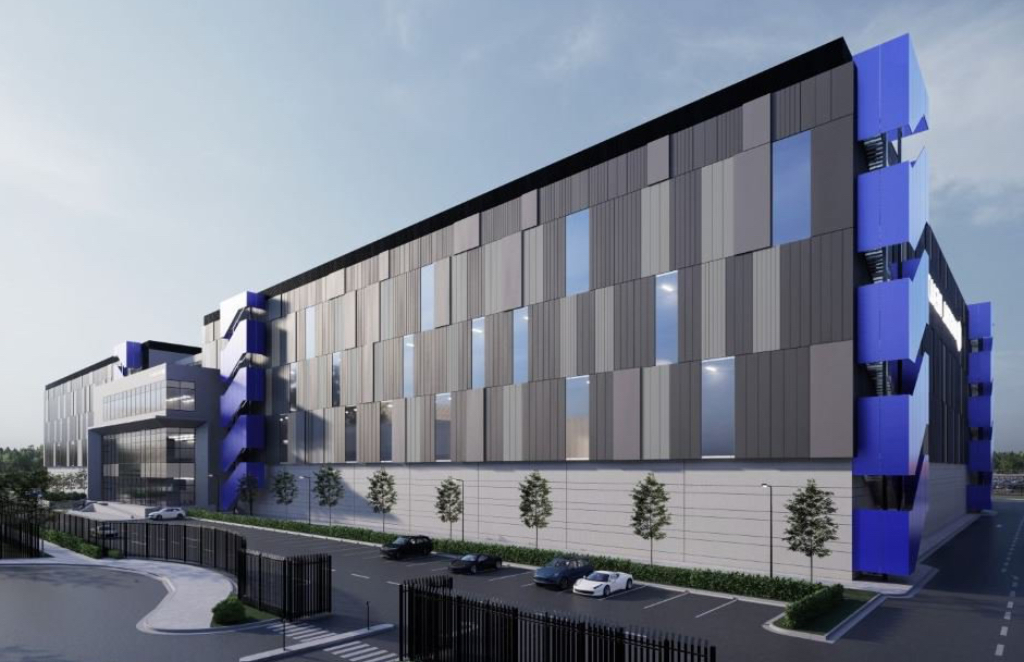 BIM Management at Digital Realty Data Centres
Services provided on the Digital Realty Data Centres Project:

Builder appointment. LOD350-400.
BIM management services which included multi services coordination, LOD compliance checks for all models, coordination review of architectural and structural elements and delivery of an FM ready federated model on project completion.
Call Us: 02 9262 2965
Get in Touch